Hindi
Subhash Ghai Reveals Shah Rukh Khan Once Dropped a Multi-Starrer Film With Big B & Dilip Kumar
There was a time when Director Subhash Ghai had planned an ambitious war film involving three of the biggest Bollywood superstars – Dilip Kumar, Amitabh Bachchan, and Shah Rukh Khan – but unfortunately, he had to shelve it as SRK backed out at the very last minute. If one reads into the cast's details, somewhere these superstars represent a different timeline of Bollywood when it comes to being a superhero. But till date, their shine hasn't faded in any way. He even had a title for it in his mind and i.e. 'Mother Land'.
When it came to female cast of the film, it had Aishwarya Rai, Preity Zinta, and Mahima Chaudhry to fill the frame. Both Subhash Ghai and Shahrukh had also worked together back in 1997 in the hit film, Pardes. Shahrukh wished to be solo superstar on-screen and Ghai's project was conceptualized with an ensemble cast, so the plane didn't take off.
Ghai said:
"He (Shahrukh) felt there are so many characters in the film. He wanted to do a solo hero film then, but mine was not. It was a story of Dilip saab, Amitabh Bachchan, Shah Rukh. On my wish list were also Aishwarya Rai, Preity Zinta and Mahima Chaudhry for the film but that's destiny".
Having the same fate as 'Mother Land', there was another project 'Shikhar', that too involved Shahrukh and the star's refusal to share the screen lead to the inception of 'Pardes'. If developed, 'Shikhar' star male cast would have Jackie Shroff and Shah Rukh with a new girl making her film industry debut. As per Ghai's words:
"It was a love story with a war backdrop. We had done our muhurat too and recorded a song after signing A R Rahman."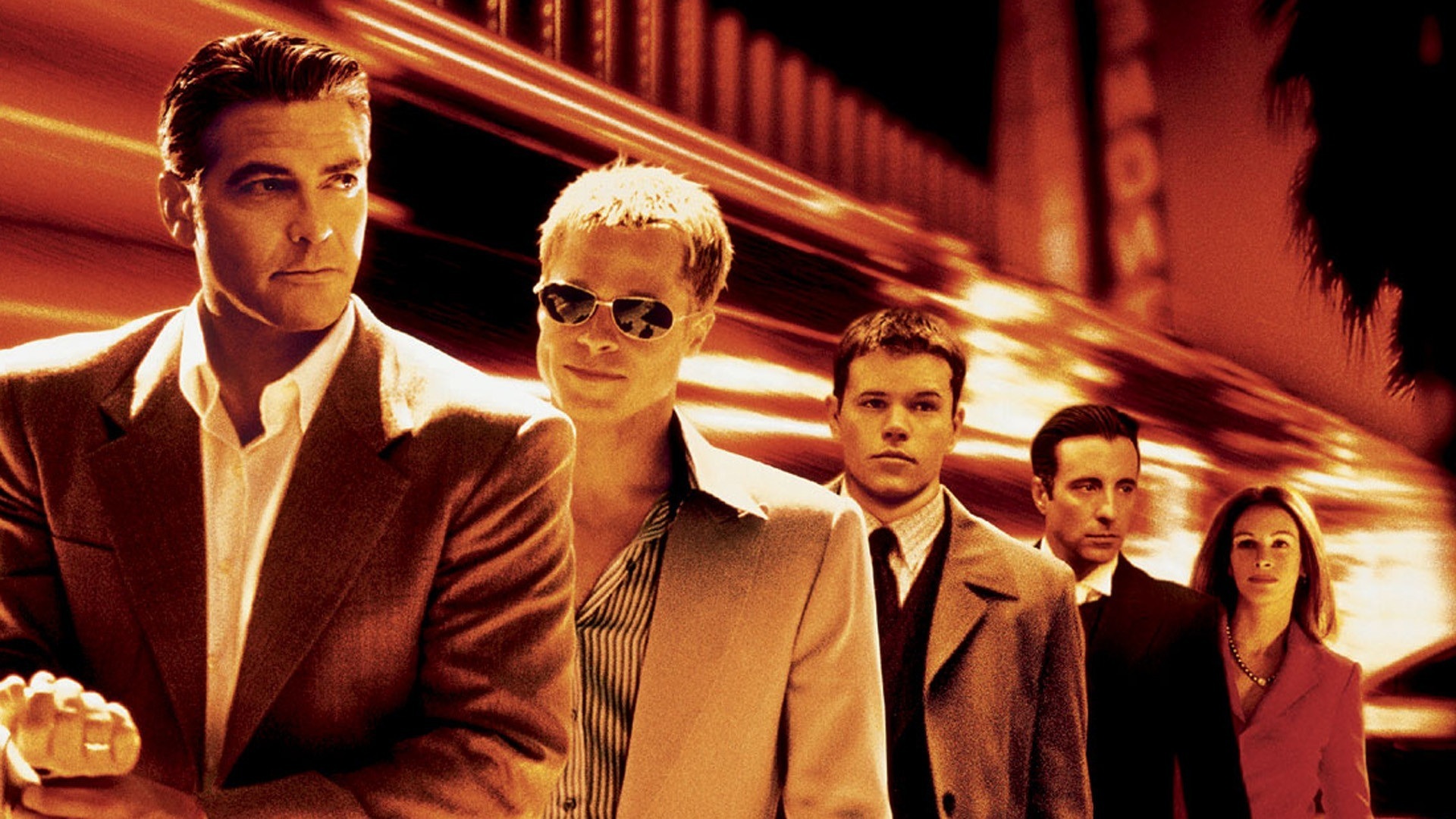 Meanwhile, this concept of multi-starrer films is not looked over as a bad deal in Hollywood, where such movies have made history and also lead to the making of its sequels. For example, Ocean's Eleven was a multi-starrer and lead to many sequels that were also multi-starrers and moreover its huge star cast increased its business potential globally.